HORECA ENCLOSURES
Most restaurant customers like sitting at beer gardens or any other outside space . Thanks to the retractable enclosure you can transform indoor space into outdoor in just few seconds. On rainy, cold or windy days the enclosure protects your customers from the elements and on sunny days you simply slide the enclosure away and let your customer enjoy the pleasant sunshine. Only this way you can fulfil potential of your outside space and attract more business. Contact us and get a free project quote for your higher incomes!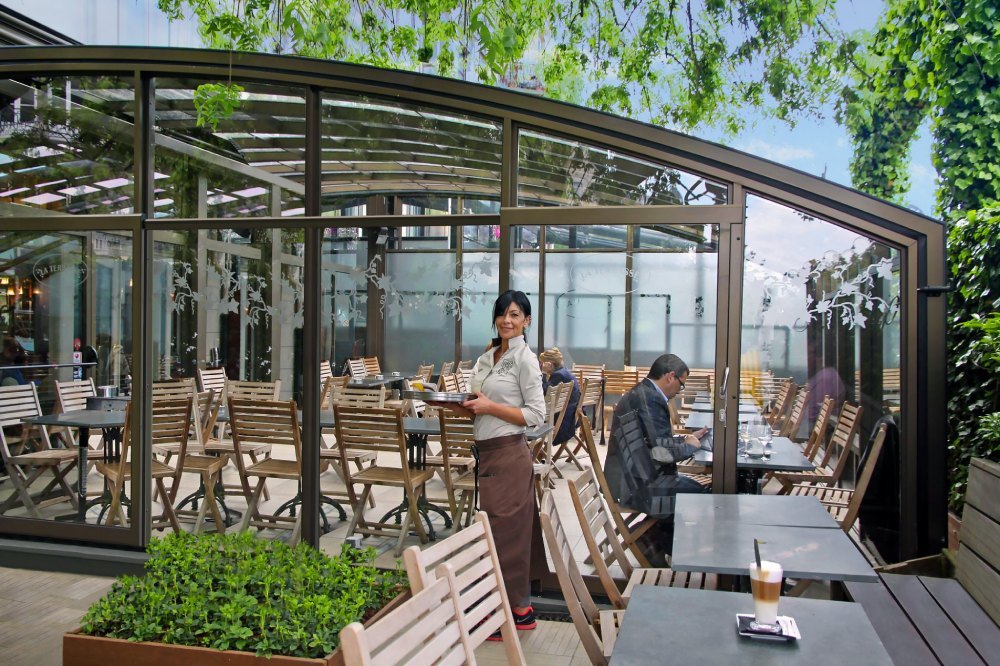 Patio enclosures for restaurants, hotels and cafés extend your season to 365 days - now you can take advantage of your outside sitting in any weather, any time of the year - it doesn't matter if it is snowing, raining, misty or sunny. This investment to retractable HORECA enclosure is worth it.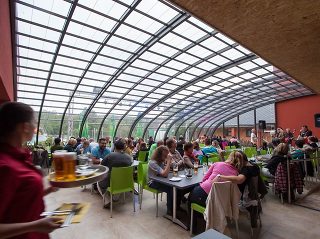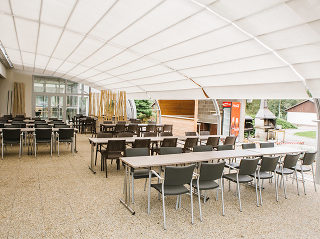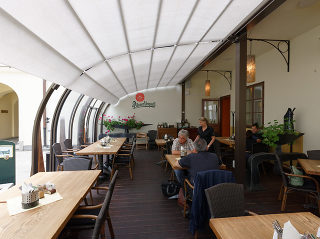 Why HORECA

Longer season = higher revenue
Protection against bad weather
Fully lockable enclosure allows you to leave furniture outside
Limits presence of insects
Attractive and unique feature which adds value to your business
Quick return of your investment
No dust or noise from outside
Simple manipulation and easy maintenance of the roofing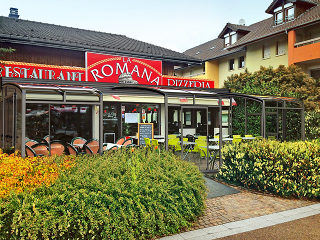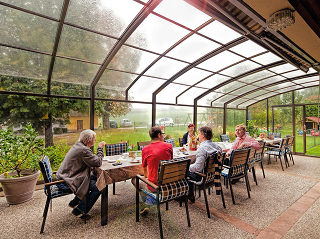 Because we understand that terraces always have their own characteristic dimensions, we make all enclosures to suit your needs from strong aluminium profiles. We use scratch-resistant polycarbonate sheets or safety glass as filling. The enclosure door is equipped with a lock as standard. Depending on the individual models, the enclosure can be fitted with accessories such as a roof sunshade, side screen blinds or night LED lighting. For an optimal matching between building and enclosure, functionality and use of the terrace space, you can choose from our range of different systems below. The best way to choose what you need is to consult our professionally trained staff who have years of experience in the field.
STYLE patio enclosures are ideal to enclose a very large outdoor seating areas like hotel outdoor patios, restaurant front gardens or cafes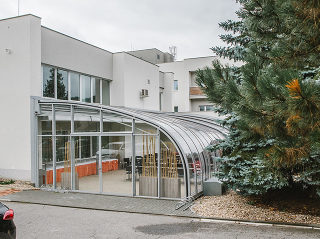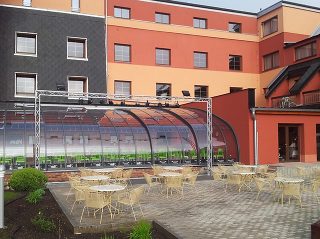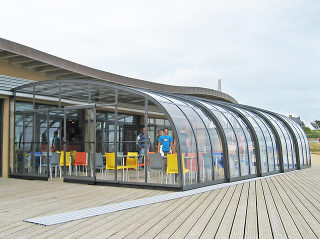 CORSO sliding system with flat or arched roof
PERGOLA VENTI – a system that allows individual enclosures to be connected to each other to maximise the enclosed area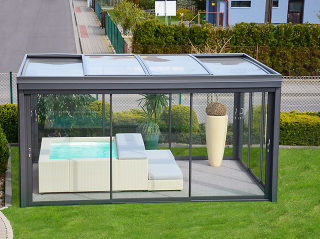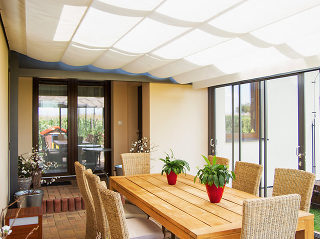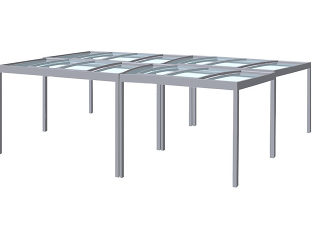 VISION – model of enclosure used for the deck of the ship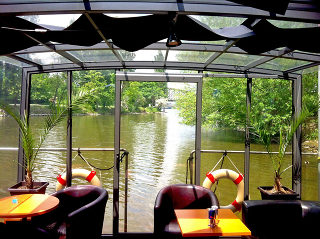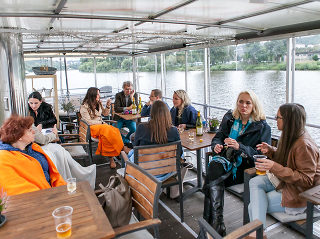 ORLANDO – enclosure model suitable for many purposes
OVERSIZED use of different enclosure models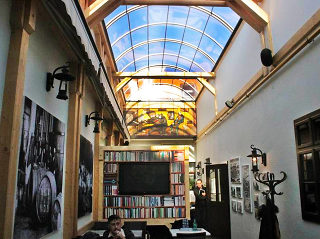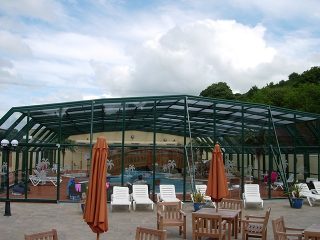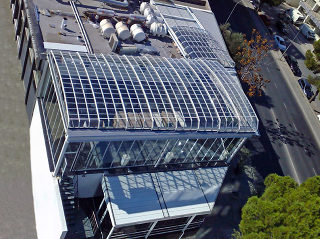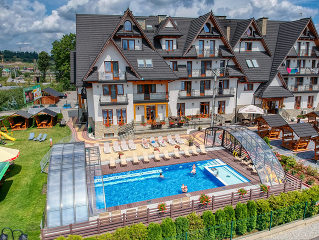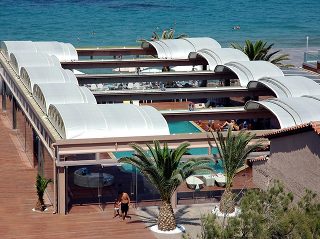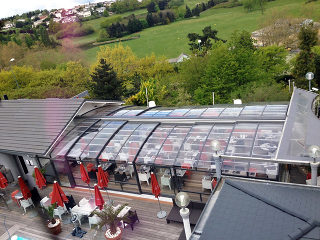 PHOTOGALLERY