Showrooms
SHOWROOMS
Visit our showrooms and advisory centers:
We'll gladly answer your questions and help you with choosing the best and most suitable enclosure for your swimming pool, hot tub or terrace.
You can find here an inspiration in a huge scale of models and it's colors to make the best decision while choosing your new enclosure.
Right on spot you can try how easily the enclosure can be moved and see all the accesories.
We'll advise you how to get prepared for the instalation of the enclosure.
To ensure personal attention and maximum care, we recommend you to ordered yourself in advance by telephone, before visiting our showrooms. We look forward to your visit.
Showroom Orel:
ALUKOV a.s.
Orel 18
538 21 Slatiňany
GPS:
longtitude 49°55'3.09"N,
latitude 15°50'18.33"E
Opening hours: Monday till Friday 10 a.m. - 6 p.m.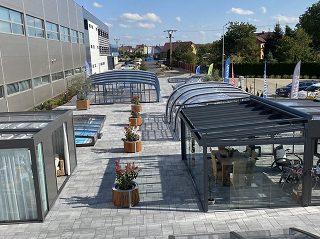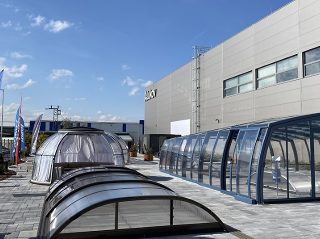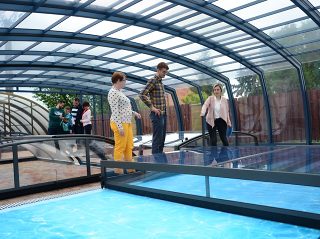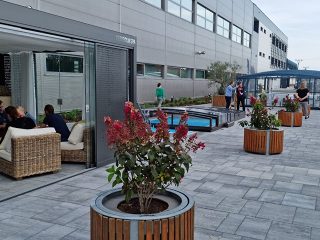 Showroom Praha:
ROHAN BUSINESS CENTER
Rohanské nábřeží 671/15
186 00 Praha 8
Manager of the showroom: Marek Mozga
mobile: +420 734 391 529
e-mail: ocpraha@alukov.cz
Opening hours: Monday till Friday 10 a.m. - 6 p.m.