About company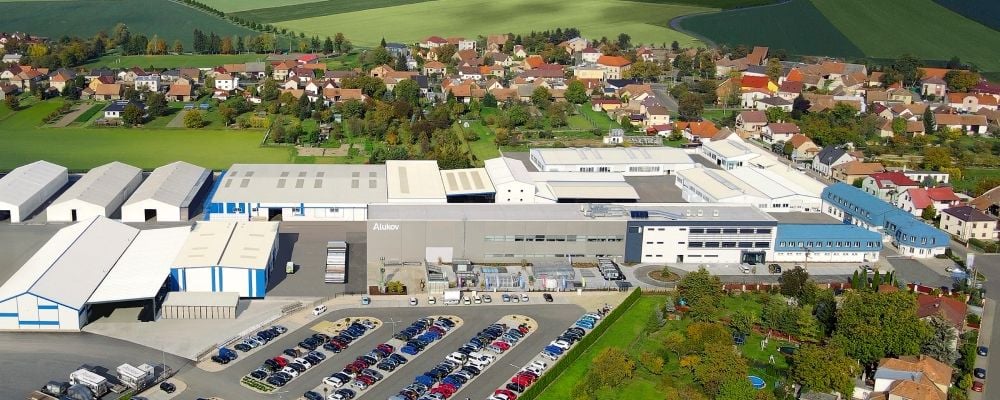 The history of the company dates back to the last century, it was founded in 1995 with the original plan to manufacture aluminium door and window frames. In the following years, our company was adjusting to the market demands reflecting the growing economic development in the Czech Republic and it began to specialise in manufacturing telescopic swimming pool enclosures. Thanks to the growing international trade, the International Cover Pool (IPC Team) was established in 2005. ALUKOV was a founding member of what is now an association of more than 40 members. The first series of swimming pool enclosures was created in 1995. Currently we produce 5 enclosure programs: HOME PROGRAM – patio enclosures, POOL PROGRAM – more than 30 models ranging from low to high and SPA PROGRAM – spa enclosures, SOLAR PROGRAM and CARPORTS
With vast financial investment and several years of developing telescopic enclosures, Alukov has proudly produced patented products. We work with reliable, tried and tested suppliers of high-quality materials, so that our products comply with the strictest criteria. The main factory is based in the Czech Republic and spreading over 80 000 m2.
Another plant was built in Slovakia, with the area of 10 000 m2, and Hungary, with the area of 20 000 m2. Thanks to the large production volume we are one of the largest manufacturer of bespoke enclosures in the world. The quality of our products has been certified by experts in the area of quality control ISO 9001, ISO 14001 and by the French research institute in Paris (Laboratoire National D'essais) since 2005. Our swimming pool enclosures comply with the safety and quality standard NF P90-309.
Alukov has established its connections in 40 countries all over the world, thereby creating the largest sales network in this field. The company has been continuously innovating its activities on the basis of customer requirements.
In 2022, ALUKOV installed a number of solar panels on its production halls in view of its social and environmental responsibility and sustainability.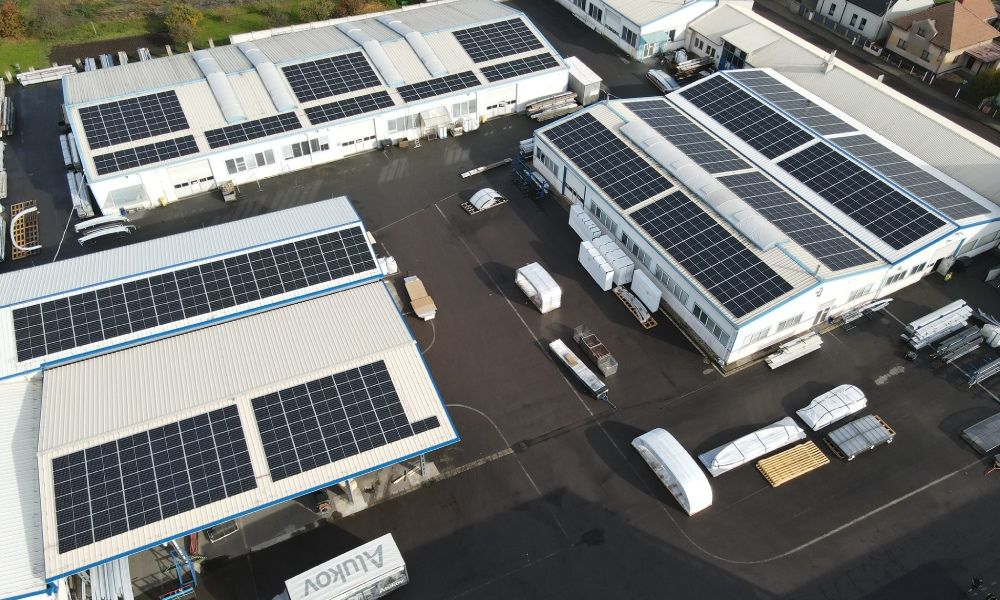 In the year 2023 ALUKOV presents a revolutionary combination of its traditional products – swimming pools, patios, spa enclosures and now also carports with a way of producing clean energy for homes and businesses – solar canopies. This innovative technology makes it possible to extract energy from the sun directly from the roof of your patio or carport.